Celebs in tech: who loves and support ITs?
First take the cake about celebrities is usually whom they date-scandals around that, what brand they prefer, or what car they ride. But the truth is, there are more good deeds or interests they have that should be brought to the light.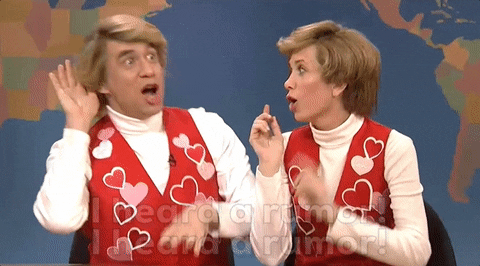 Today, we gonna be discovering the celebrities that play a part in tech world development.
So, who are the major players in the celebrity venture capital area?


Katy Perry
This singer is the most controversial female artist. She is always on the top titles with the shocking news around her name. But turns out she is not just another chick in Hollywood; she knows how to spend her money and where to invest.
Katy Perry is a well-known investor in food startups which are pioneering new ways to use technology in the sector. Katy Perry traded in her cotton candy and lollipops for apples in 2020, when she invested in Apeel Sciences, a company that employs technology to extend the life of fruit by up to three times while reducing food waste.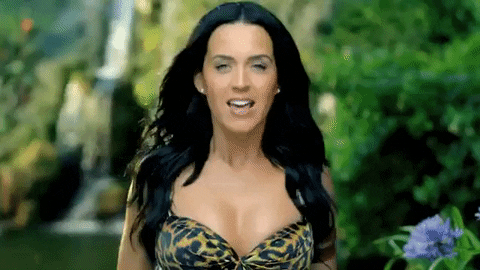 Snoop Dogg


There is no surprise that the scandal is the second name for Snoopy. And I don't think that we will discover a new America if we say he loves cannabis. And this is where he invests!
Snoop Dogg, whose real name is Calvin Broadus in the business world, is an active investor in the cannabis and cannabis-tech industries, which comes as no surprise. Casa Verde Capital has him as a general partner. Snoop has invested in futuristic cannabis dispensary software Greenbits, which leverages data to ease cannabis commerce and maximize retail performance, among the cannabis goods and brands available in California.


Robert Downey Jr.
Iron Man cannot be indifferent about the tech world. Robert Downey Jr. is famous for his love towards startups and he even has his own VC firm. However, Downey just founded the FootPrint Coalition, which blends democratic venture funding with storytelling to stimulate investments in technology that promotes sustainability and reduces carbon emissions. RWDC, a prominent maker of PHA(Public Housing Agencies), an eco-friendly alternative to plastic that has been created to be marine biodegradable without breaking down into microplastics, is among the six companies in the rolling venture fund's portfolio.
Jared Leto


Who does not love Jared Leto? As there are no hands up, we can continue. Jared Leto, a musician, and actor, has made significant investments in technology companies, including Alchemy, a Blockchain developer. His portfolio is diverse, indicating an interest in a wide range of industries, from medicine to rockets, that are expecting to advance through new technological breakthroughs. He invested in Relativity Space, a series D aerospace business, in the year 2020 intending to create an autonomous rocket factory.
Ashton Kutcher
Ashton Kutcher is well-known for his interest in finance and technology. He co-founded A-Grade Investments in 2010 and grew a $30 million fund to $250 million in six years. His early investments have since transformed their respective sectors. Spotify, Airbnb, Skype, and Uber are among them.
He created Sound-Ventures in 2015, which specializes in early-stage, growth, and late-stage venture investments, with a focus on financial technology and technology startups. Calm, a prominent sleep and wellness app, and DapperLabs are among the investments (a blockchain product NFT company).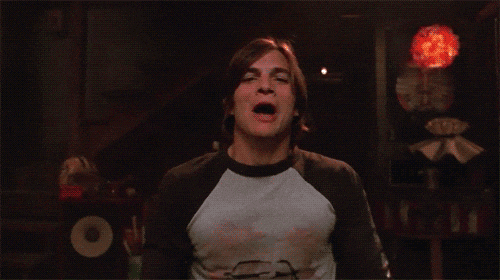 Technologies are the future, and it is the best when you use it for good purposes. So don't hesitate to make your ideas come true, maybe one day your favorite celebrity will invest into your startup/business.